Explore Tokyo while learning Japanese!
In Tokyo Ride, you control Riku, the Japanese Flying Squirrel.
Actually, Riku is having a rather tough day.
While taking his everyday nap on top of one of the trees surrounding
Mt. Fuji a strong wind blew his most beloved nut out of his hands.
Riku is not the easily giving up type. Desperate to ge

t his treasure back, he is flying through Tokyo day and night chasing the nut restless.
Help Riku while learning Japanese on the way!
Explore all the famous spots in Tokyo, fight your way through the city, collect all the Hiragana and Katakana, get familiar with Kanji and beat Hi-scores!
Not to mention, get his nut back!
At the end of the ride, you will not only know Tokyo better, but you will have all the necessary skills to read basic Japanese, so you may never get lost in the city again.
Prepare yourself for your next Tokyo Ride!
Available now on the App Store and Google Play Store for free.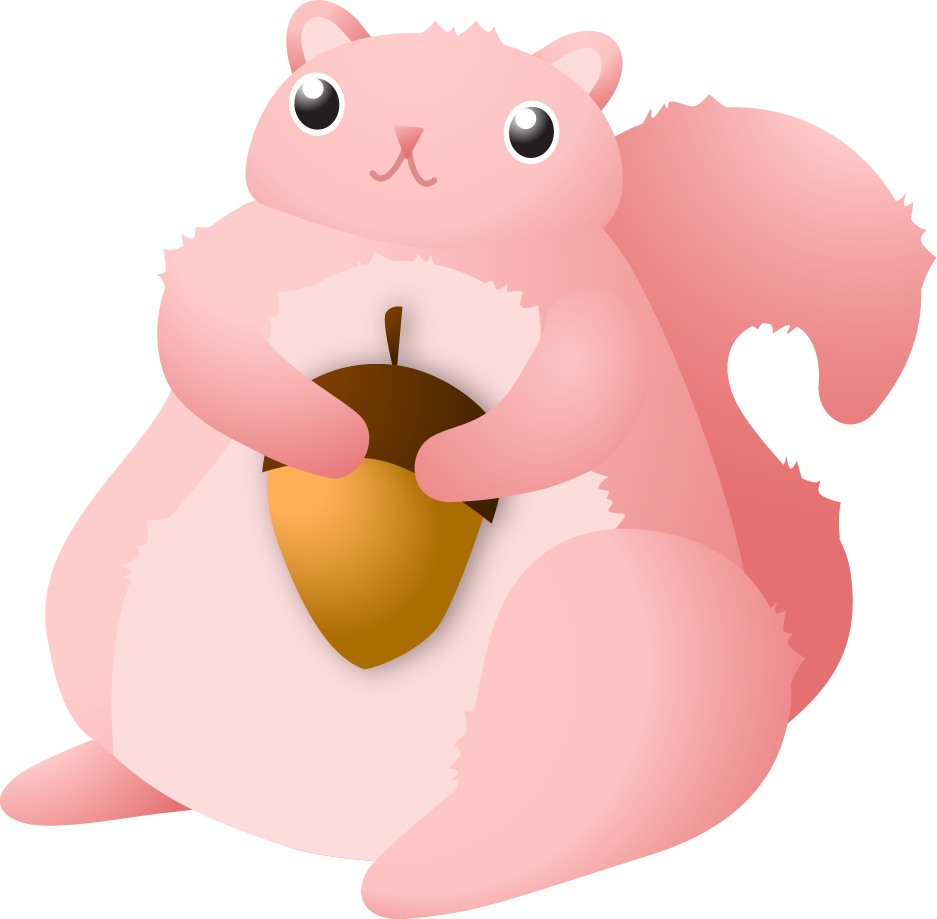 Riku
Japanese Flying Squirrel
Profession:

Pro Nutcracker
Hobbies:
Flying Around, Eating Nuts, Sleeping
Explore Tokyo and visit all the iconic places like Shibuya, Shinjuku, Roppongi or Asakusa.
Learn some interesting facts about the city you always wanted to visit.
Enjoy the Tokyo landscape while boosting your Japanese skills.
There is a dedicated map within the game where you may find all the info about the Tokyo landmarks you will encounter during the Ride.
Spend some time in virtual Tokyo and make it your second home!
Tokyo is in your hands...
Practice
the basic Japanese characters, Hiragana and Katakana for free!
When you are already a Hiragana and Katakana master, download one of the Kanji packs and start exploring Kanji.*
In just a few days, what seemed to be a random doodle will actually start to make sense.
As you l

earn the Kanji i

n a systematic order you will find the similarities, the shared roots and begin to understand the undoubtedly complicated, but interesting and beautiful writing system.
Mastering Hiragana and Katakana is the very first step for every Japanese learner. The two basic character sets are not only absolutely necessary
in everyday life but also crucial in order to learn Kanji.
Hiragana is used mostly to write Japanese words, while Katakana is traditionally for words with foreign origins.
While technically it's possible to write down every Japanese word with only Hiragana and Katakana, it would make all the texts quite hard to read (since there are no spaces between words in Japanese).
Not to mention, a text written solely in Hiragana and Katakana wouldn't really look "smart" to say the least.
If you know what I mean...
So, first concentrate on Hiragana and Katakana and when you feel confident enough just jump into the enchanting world of Kanji!
By tapping the left and right side of the screen you can move Riku up and down.
Check the English text above Mt. Fuji and hit the corresponding paper plane.
And you will need precision fur sure!
While it may sound easy, after a series of characters on the higher speed settings it can be pretty challenging to hit the right plane at the right time.